Moonclave is a crypto-first event created by industry insiders.
Moon
'Going to the moon' in cryptocurrency means that the price of a particular coin is rising off the charts. 'Moon' has become a ubiquitous term in the community vernacular.
---
Enclave
A distinct territorial, cultural, or social unit enclosed within or as if within foreign territory.
Moonclave
A created space for the most influential participants in the digital asset migration to congregate and discuss the future of the industry.
This gathering of the minds will be exclusive and inclusive all at once. It is not just for CEOs. It is meant for CEOs and their leadership teams to coalesce with strategic partners, clients, competitors and investors. Delegates will be solely focused on the consequential decisions that will determine the future of the most exciting financial migration in human history.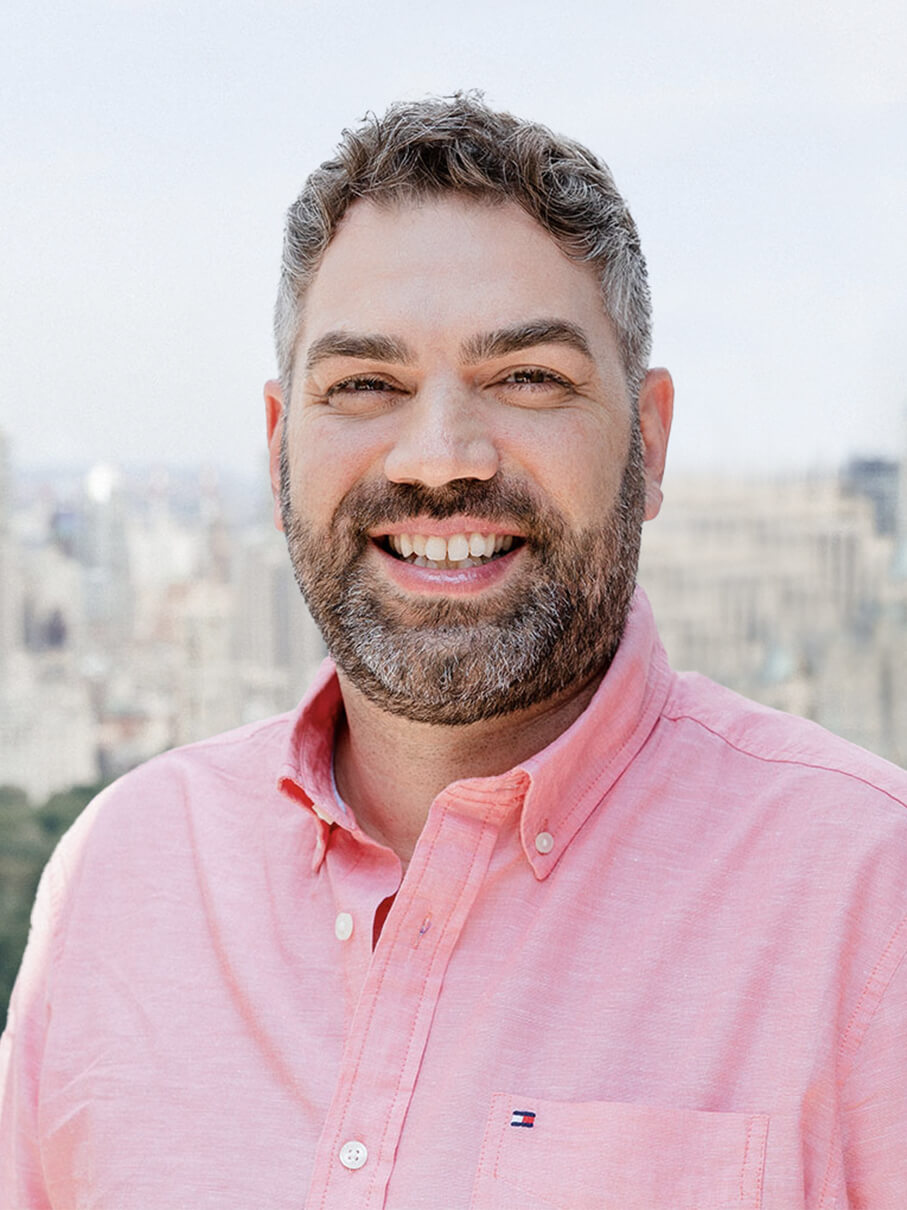 Jonathan Wiener
Chairman / Co-Founder
---
A recognized leader and entrepreneur with over a decade of creating and managing successful ventures, Jonathan previously was Head of Global Business Development for Google Wallet and Payments.
He also founded and serves as Chairman and CEO of HLTH: The Future of Healthcare Conference that emphasizes innovation in healthcare.
Jonathan co-founded Money2020, the leading global event for fintech, and Shoptalk, the leading event for retail and e-commerce.
Jonathan is also a Venture Partner at Oak HC/FT.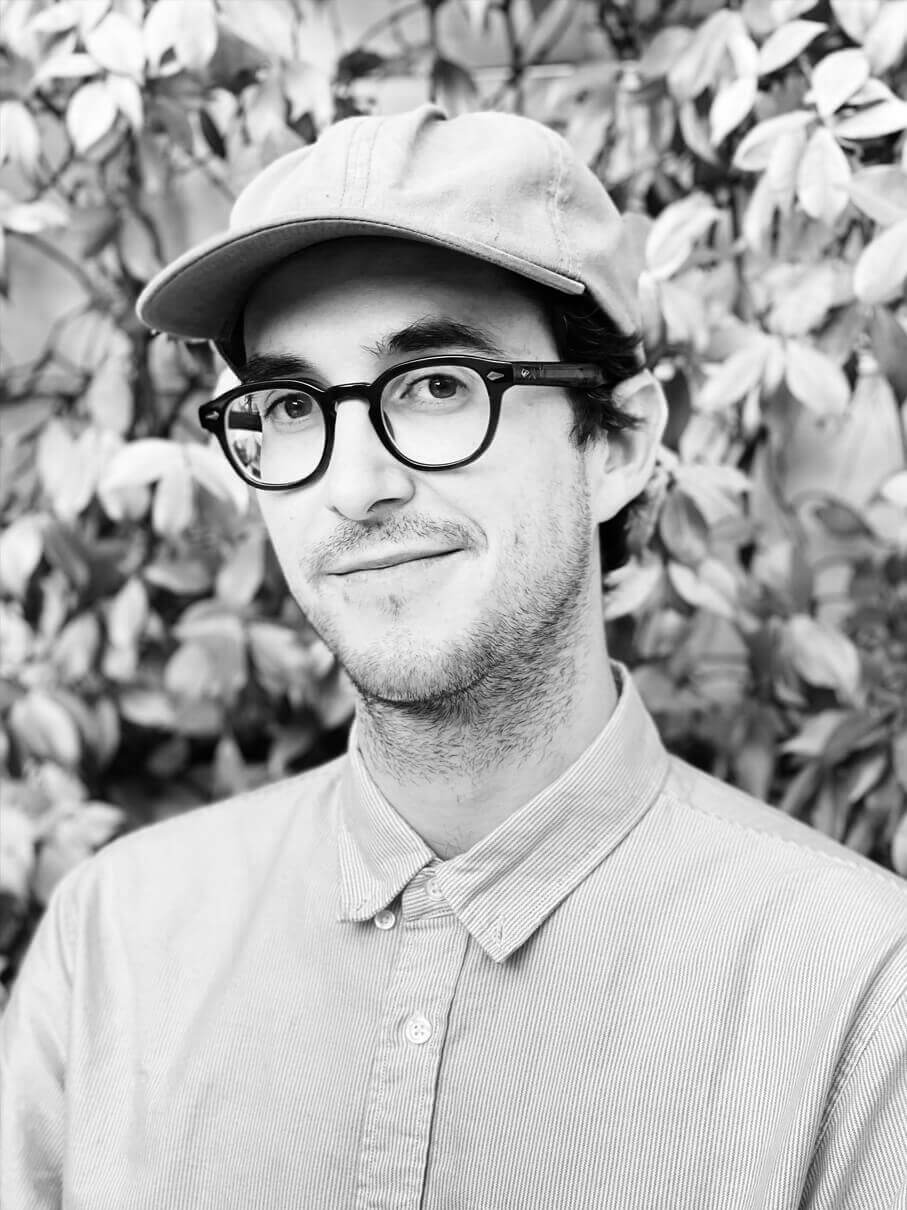 ---
Jake began his career at Goldman Sachs after graduating from Princeton University. He then joined financial technology start-up FastPay as one of the initial employees.
A crypto market participant and investor since 2013, Jake is extremely passionate about the space and it's opportunity to change the future of finance.
Most recently, Jake worked in corporate strategy at Paxos, a regulated blockchain infrastructure platform.