We are pleased to host the inaugural edition of Moonclave in Aspen, Colorado.
---
With Moonclave Aspen we created a more intimate, executive-focused event that reflects the needs and objectives of businesses in this new reality. There are not many places better than Aspen in the summer, and the town has a history of bringing together leaders, luminaries and intellectuals. It will be an ideal setting for our attendees to see what Moonclave is all about.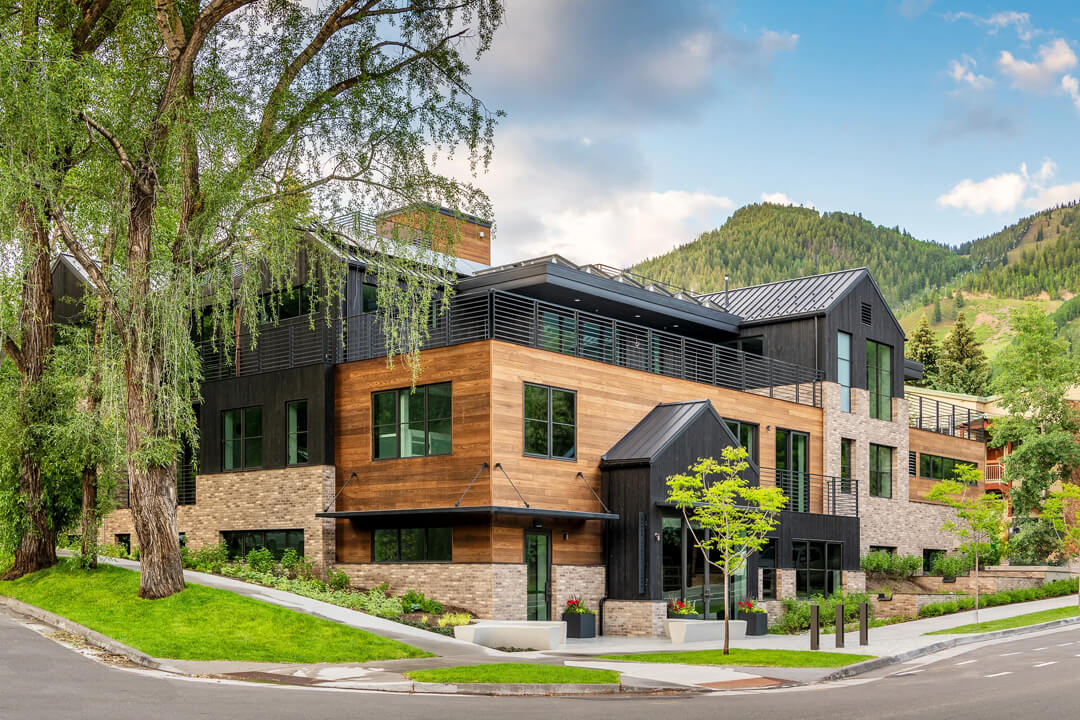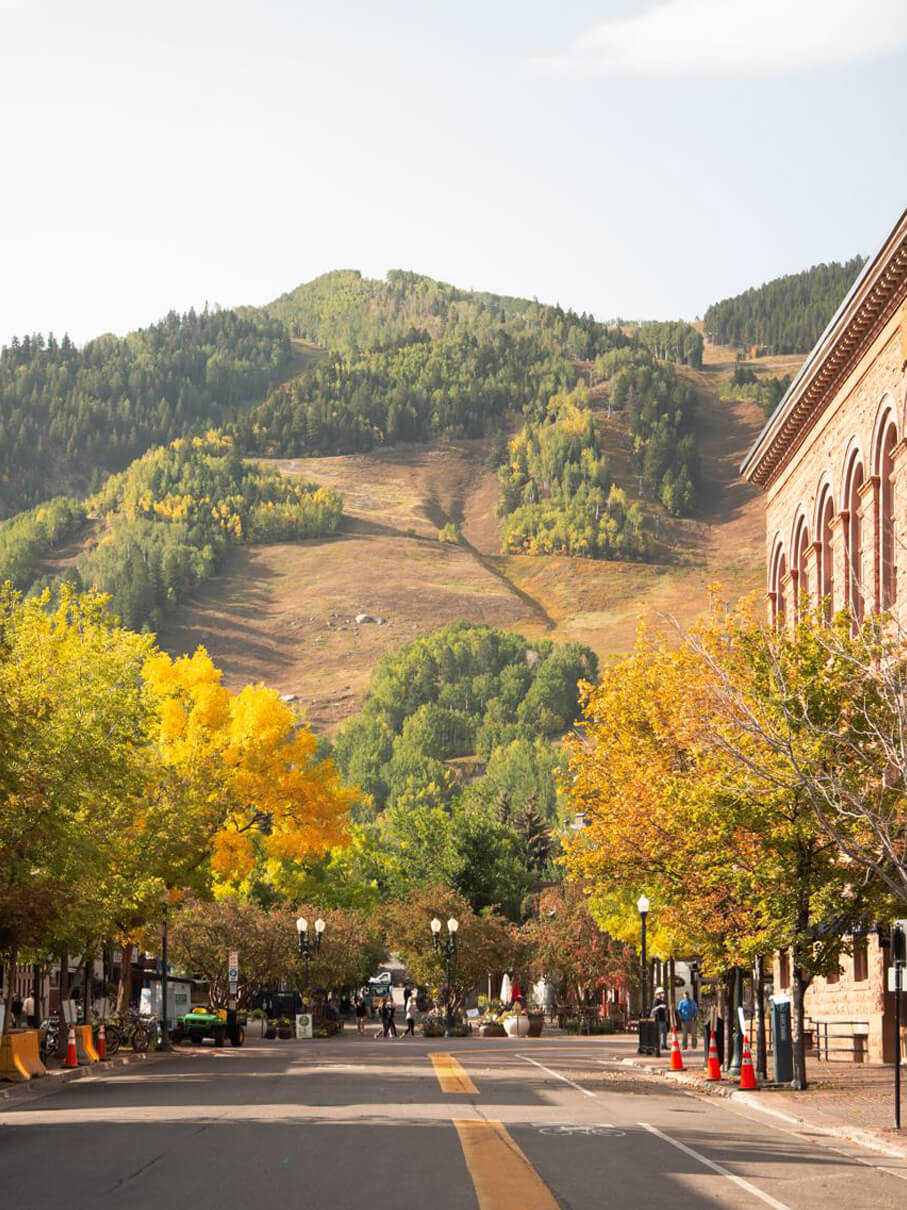 Aspen Street Lodge
Aspen, Colorado
---
The Aspen Street Lodge will serve as the center of activity for Moonclave Aspen. All content, meetings and entertainment will take place at the venue.
It is the first boutique hotel to open in Aspen in over 25 years, and is a luxurious outpost for both work and play. The Lodge is designed in a modified residential style, with nine lodge rooms, a penthouse apartment, game room and bar, yoga room, theater room, and a rooftop entertainment deck with knock-out mountain views.
Accommodations
The Aspen Street Lodge is located conveniently in downtown Aspen, but will not be a source of lodging for attendees. Accommodations can be found at:
We realize the summer is a time for leisure and not just work. In light of this, we partnered up with a local realtor (and great dude!) Cam Short from Compass to help our guests make extra accommodations.
If you are interested in booking a rental in town for the week with your family or friends, please reach out to: