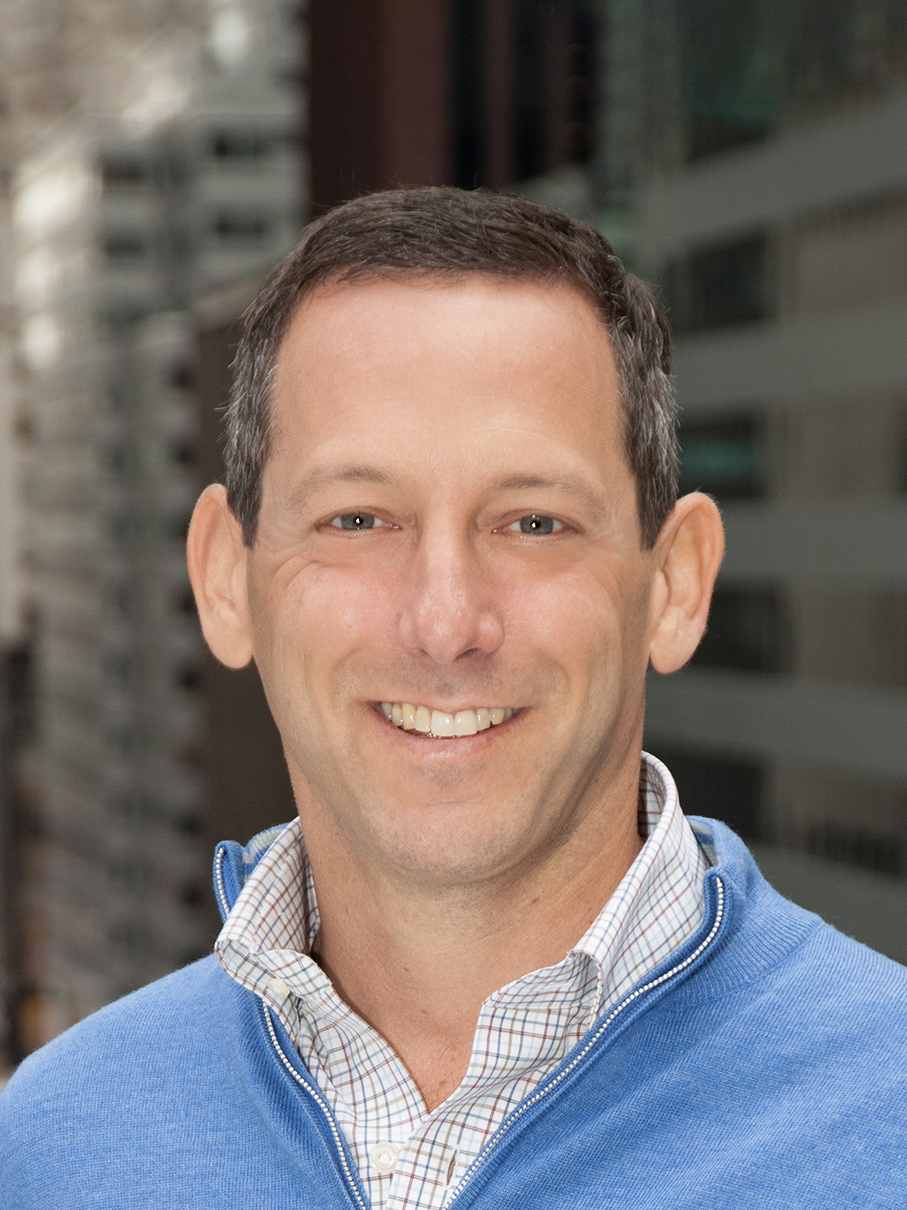 Brian Stern
Partner
Declaration Partners
---
Prior to joining Declaration in 2019, Brian served as Head of Strategic Investments for Stone Ridge Asset Management. Previously, he spent eight years at BlackRock, where he was Managing Director and Head of BlackRock Private Markets. Brian also served in the US Treasury as a member of the Presidential Task Force on the Auto Industry. Earlier in his career, he was a Director at Merrill Lynch Global Private Equity, an Engagement Manager at McKinsey & Co., and an Analyst in the M&A group at Smith Barney.
Brian graduated from Harvard College, where he studied History and Literature with a focus on late 19th century America, as well as Yale Law School. Brian currently serves as a board member of Paxos Trust Company, Sure, and Altruist.
Outside of work, Brian serves on the board of the Carver Center of Port Chester, NY and enjoys camping on the Appalachian Trail with his children, cycling, and racquet sports.