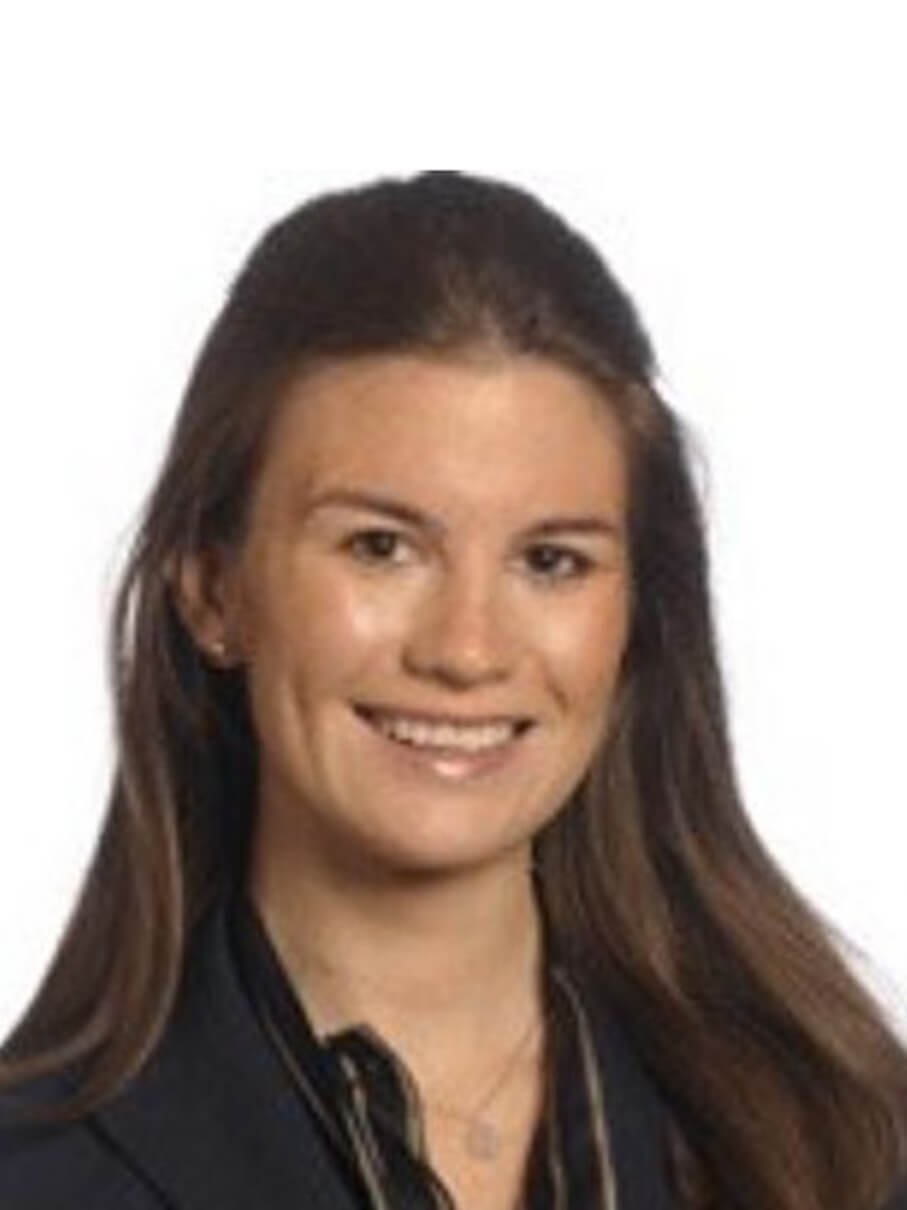 Cailleach De Weingart-Ryan
General Partner
Blockchange Ventures
---
Cailleach De Weingart-Ryan is a General Partner at Blockchange Ventures, a venture capital firm exclusively focused on teams building on the Blockchain.
Cailleach De started her career in investment banking at Goldman Sachs and in private equity at Advent International. She was Chief of Staff at the Center for Humane Technology, the not-for-profit behind the Netflix documentary, The Social Dilemma. She served on the leadership team for Trust at Airbnb and led strategy for the inaugural AI Ethics and Responsible Innovation team at TikTok.
Cailleach De's work in the blockchain began in 2017 as an advisor to a Layer-1 protocol in Zug, Switzerland. At Blockchange, her areas of focus include privacy and data governance, user-owned networks and the creator economy.