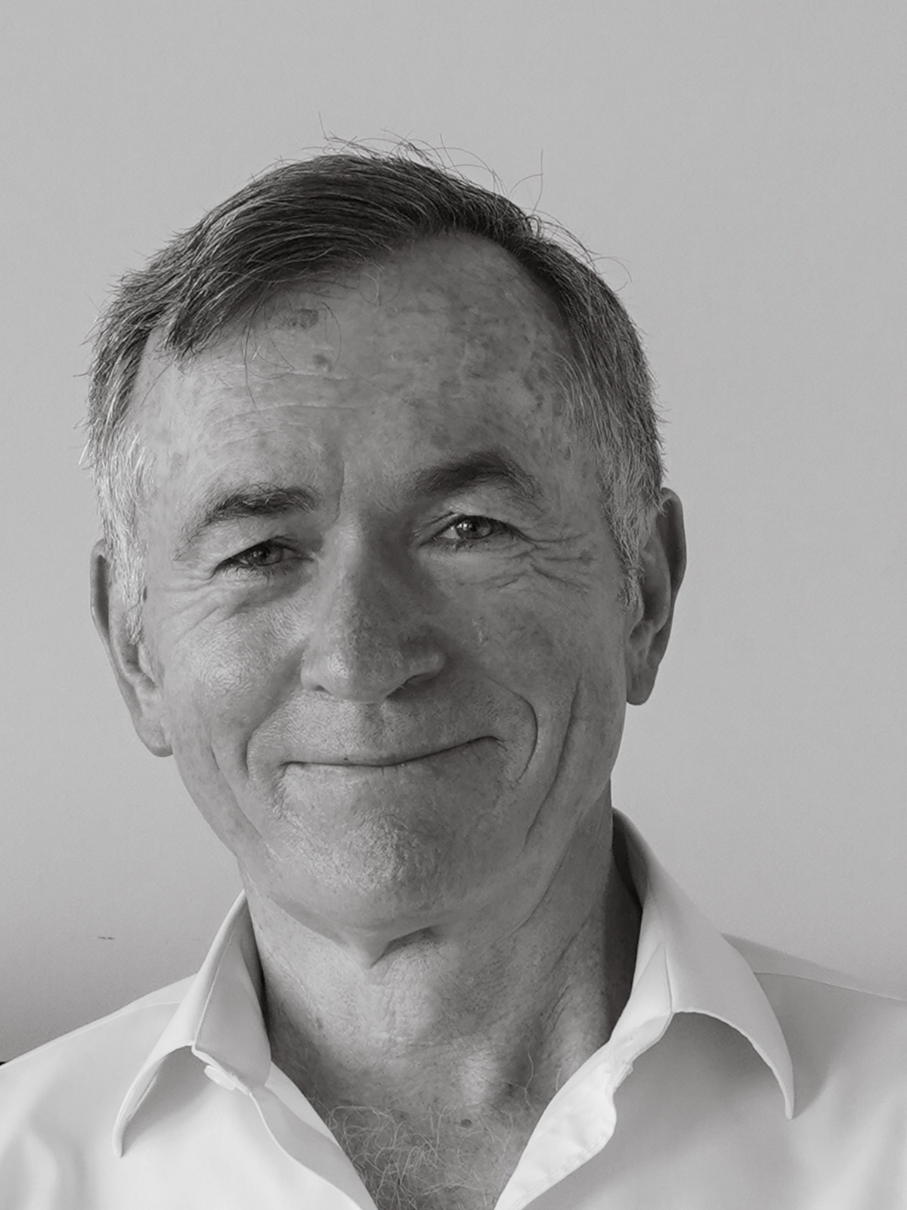 David Puth
---
David is a Senior Advisor to Circle, and a venture investor in crypto and web 3
businesses. Through July of this year he was the CEO of Centre, the company founded
by Coinbase and Circle to enable the development of a global network of stablecoins,
commencing with USDC, built to Centre's standards.
Mr. Puth's career spans more than three decades of leadership in the financial markets,
payments, and technology sectors. Prior to joining Centre, he served as the CEO of CLS
Group, a Designated Systemically Important Financial Market Utility, and the leading
provider of risk management and operational solutions for the global foreign exchange
market. Mr. Puth also spent 19 years at J.P. Morgan, where he served on the
JPMorganChase Executive Committee and the Investment Bank Management
Committee. He has held key leadership positions in various industry bodies and has
worked closely with policy makers on regulatory issues and ​on best practices for
financial markets.