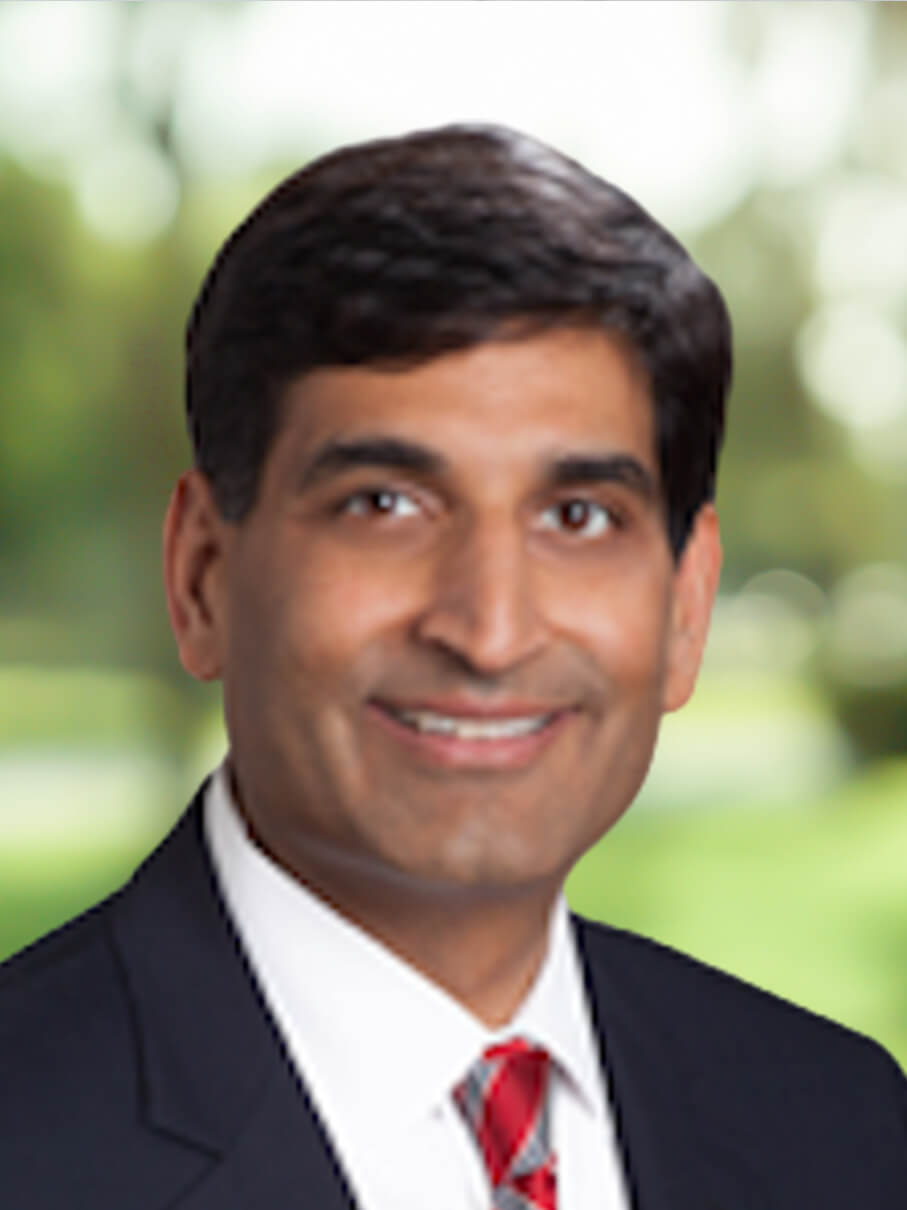 Jai Ramaswamy
Head of Legal & Compliance
a16z
---
Jai currently oversees the legal and compliance functions at Andreessen Horowitz as Chief Legal Officer. He was previously the Chief Risk & Compliance Officer at cLabs, working on Celo, a mobile-first platform that makes financial dApps and crypto payments accessible to anyone with a mobile phone. Jai also spent several years in the financial services industry as the Head of Enterprise Risk Management at Capital One and the Global Head of AML Compliance Risk Management at Bank of America/Merrill Lynch.
Before joining the private sector, he served for over a decade at the Justice Department, as a white collar crime prosecutor in the Southern District of New York, at headquarters in the Computer Crime and Intellectual Property Section, and later as Chief of the Asset Forfeiture and Money Laundering Section — a role in which he oversaw the prosecutions of BNP Paribas and HSBC for Bank Secrecy Act, Patriot Act and sanctions violations.
Jai has an undergraduate degree in government and economics from Harvard University, a law degree from the University of Pennsylvania Law School and a doctorate in social and political science from Cambridge University, U.K.