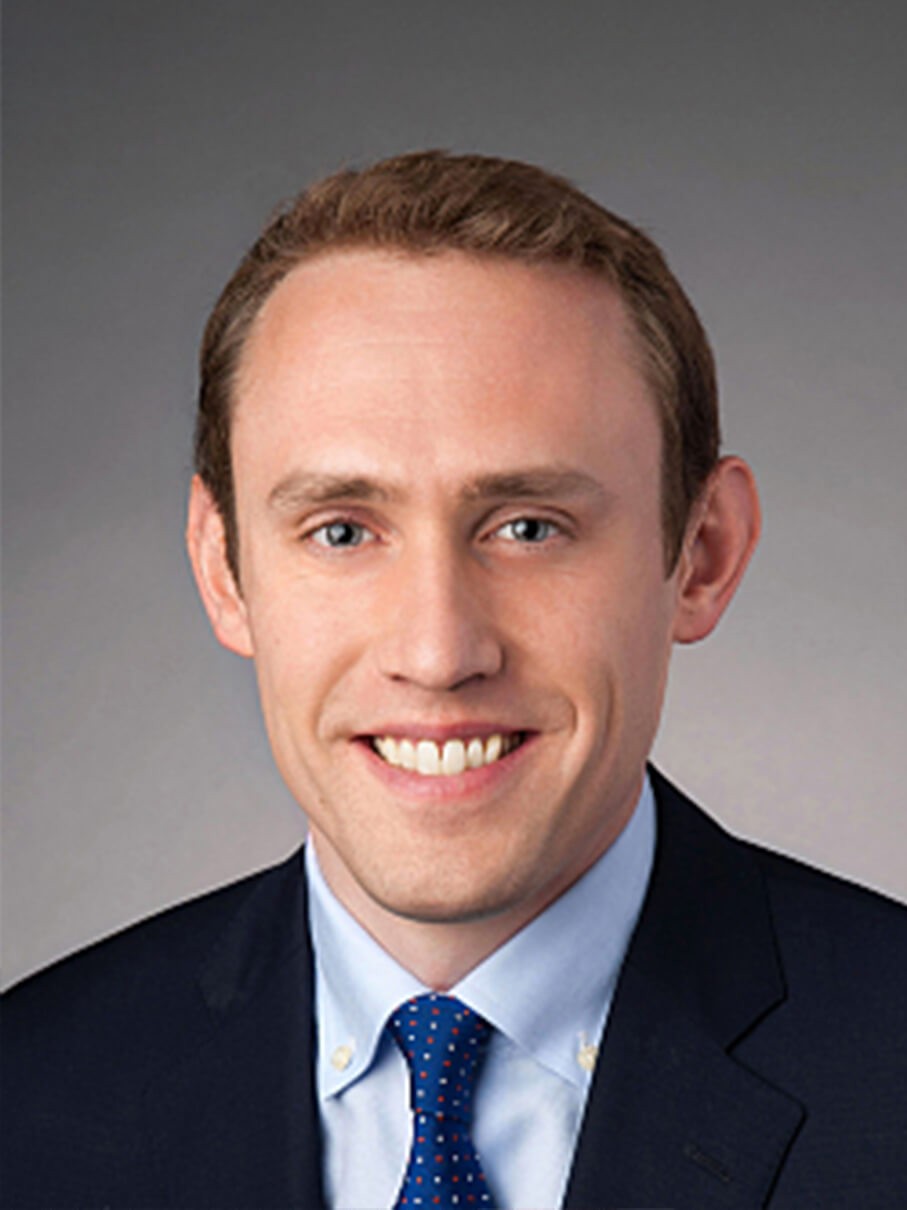 Josh Boehm
---
Josh Boehm advises innovative companies on regulatory and commercial issues involving financial technology, with a focus on blockchain-based products and services.
Josh maintains one of the nation's leading practices in obtaining special-purpose bank and trust charters for digital asset companies. In 2015, Josh helped charter the first New York state trust company approved to support digital assets. Since then, he has secured state trust charters and licenses for multiple other digital asset custodians and exchanges. More recently, in 2021, Josh helped a client become the first national trust bank approved to provide digital asset custody services. He provides ongoing counsel to these fast-growing clients, including with respect to their new products and services.
Josh regularly advises clients in launching other commercial platforms powered by blockchain-based tokens, involving decentralized advertising, cloud storage, video gaming, motion picture distribution, and virtual reality imaging. Based on that experience, clients have increasingly sought Josh's counsel on regulatory and licensing issues involving non-fungible tokens (NFT) and their use in metaverse and other "web3" environments. For example, Josh advised a leading sportswear brand in its acquisition of a company that creates NFTs. He also recently co-authored a whitepaper on NFTs, which is available here.
Josh has broad experience counseling clients on emerging payments technology, including those related to U.S. dollar-backed stablecoins. As part of this work, Josh frequently engages with state and federal regulators and negotiates complex commercial agreements. For instance, he helped a social media company obtain a groundbreaking no-action letter from U.S. Securities and Exchange Commission (SEC) staff, enabling the client to create and sell a transferable payments token.
Before joining Perkins Coie, Josh served as a law clerk to Judge Sandra S. Ikuta of the U.S. Court of Appeals for the Ninth Circuit. He also worked for Promontory Financial Group in Washington, D.C., where he advised banks and broker-dealers on risk management issues during the 2008 global financial crisis and its aftermath. Josh holds a JD from Harvard Law School and a BA from Yale University.