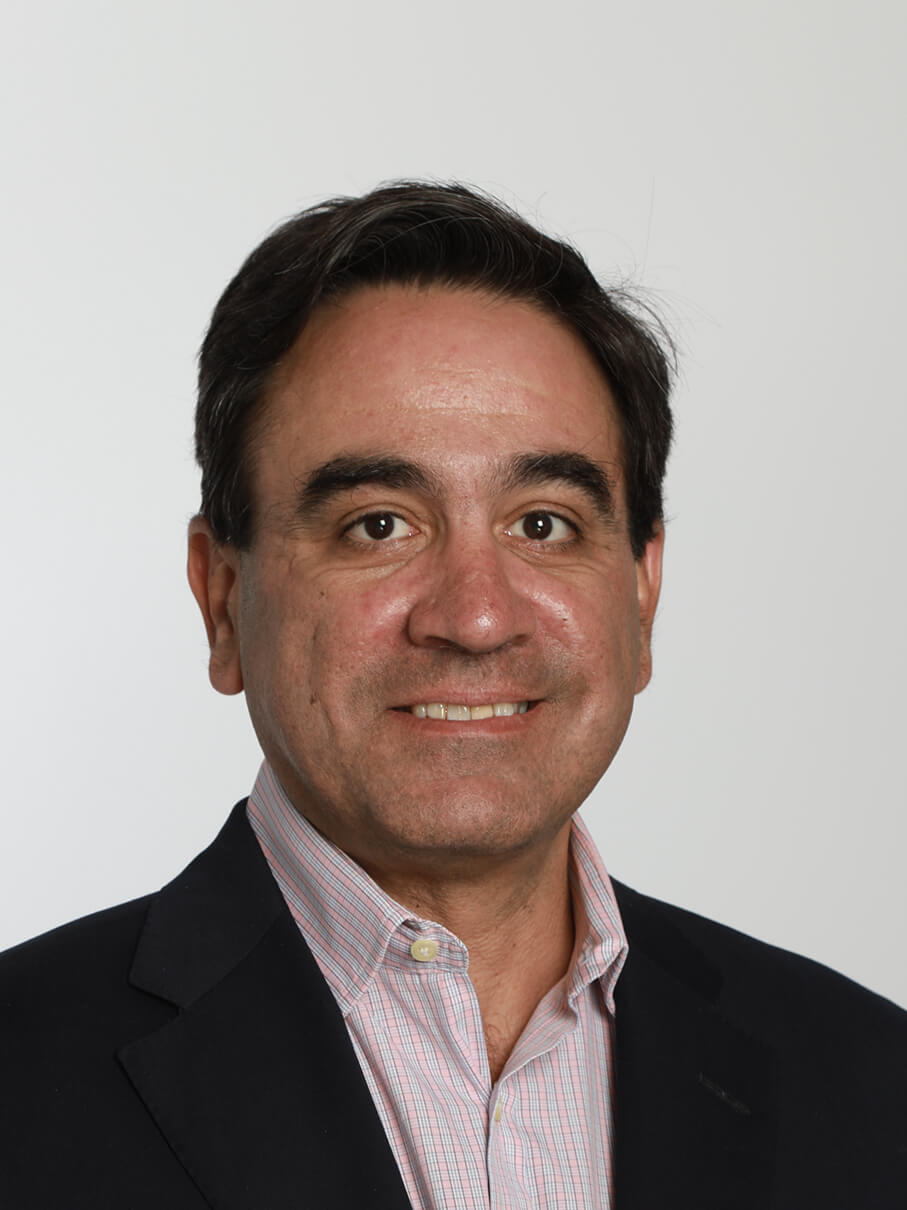 Julian Sevillano
Partner
McKinsey & Company
---
Julian Sevillano brings over 20 years of experience in banking and payments, having advised financial institutions, digital assets firms and regulatory agencies in the US and abroad on the risk and compliance implications of launching, scaling and supervising digital assets businesses.
He was most recently at Promontory Financial Group where he founded and led the Digital Assets Risk and Compliance Practice. There he led the development of ground-breaking bank supervisory guidance for digital assets custody, trading, staking and lending. He also advised banks on launching new digital assets businesses and helped digital assets firms obtain Federal and State banking licenses.
Prior to his time at Promontory, Julian provided advisory services for early-stage companies, accelerators/incubators and investment firms on topics ranging from international expansion, investor education, financial and business planning, strategy, business development, risk management, fundraising, and M&A. He founded VIAGlobal as a US launchpad for international startups, helping companies evaluate their US market potential, establish US operations, scale their business, raise additional capital, and see potential partnerships and/or exits. He also served as an Advisor to Manos Accelerator, a mentorship-driven program that provides education, business resources, infrastructure, capital, and guidance for promising Latin American and US Hispanic-led startups.
Julian spent much of his career at VISA where he held various leadership positions in Risk Management, Finance, Strategy, and Treasury. As Global Head of Enterprise Risk Management, Julian was responsible for VISA's risk governance and risk management framework. He also led Risk Strategy formulation during VISA's merger and IPO process.
Julian began his career in international corporate banking at American Express Bank. Between 2012 and 2015, Julian served as a working group member of Partnering for Cyber Resilience Initiative with the World Economic Forum, and as Executive Board Member of Strategic Risk Management Council with The Conference Board.