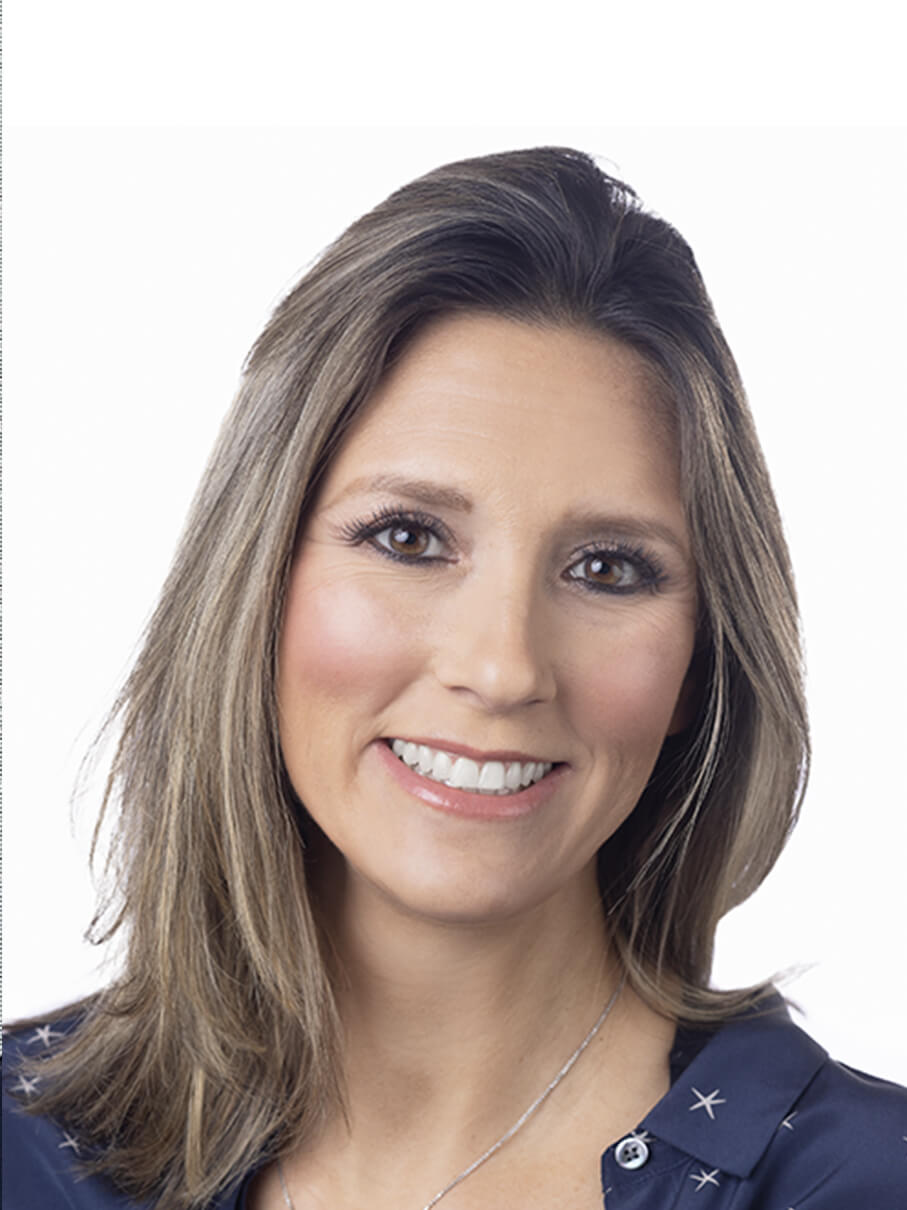 Leah Scanlan
---
Leah Scanlan, a Partner at Oak HC/FT, joined the firm in 2019 and works closely with our portfolio companies on all their talent initiatives. She also oversees all internal hiring initiatives at Oak.

As an Operating Partner at Khosla Ventures, Leah has worked with entrepreneurs advising them on executive search strategy, leadership and talent development. Prior to Khosla Ventures, Leah was a partner at Daversa Partners, a leading executive search firm for high-growth technology companies and worked with the firm's consumer Internet, healthcare and enterprise software practices.
Leah received a BS from Boston University and a master's degree in business administration from Fairfield University.