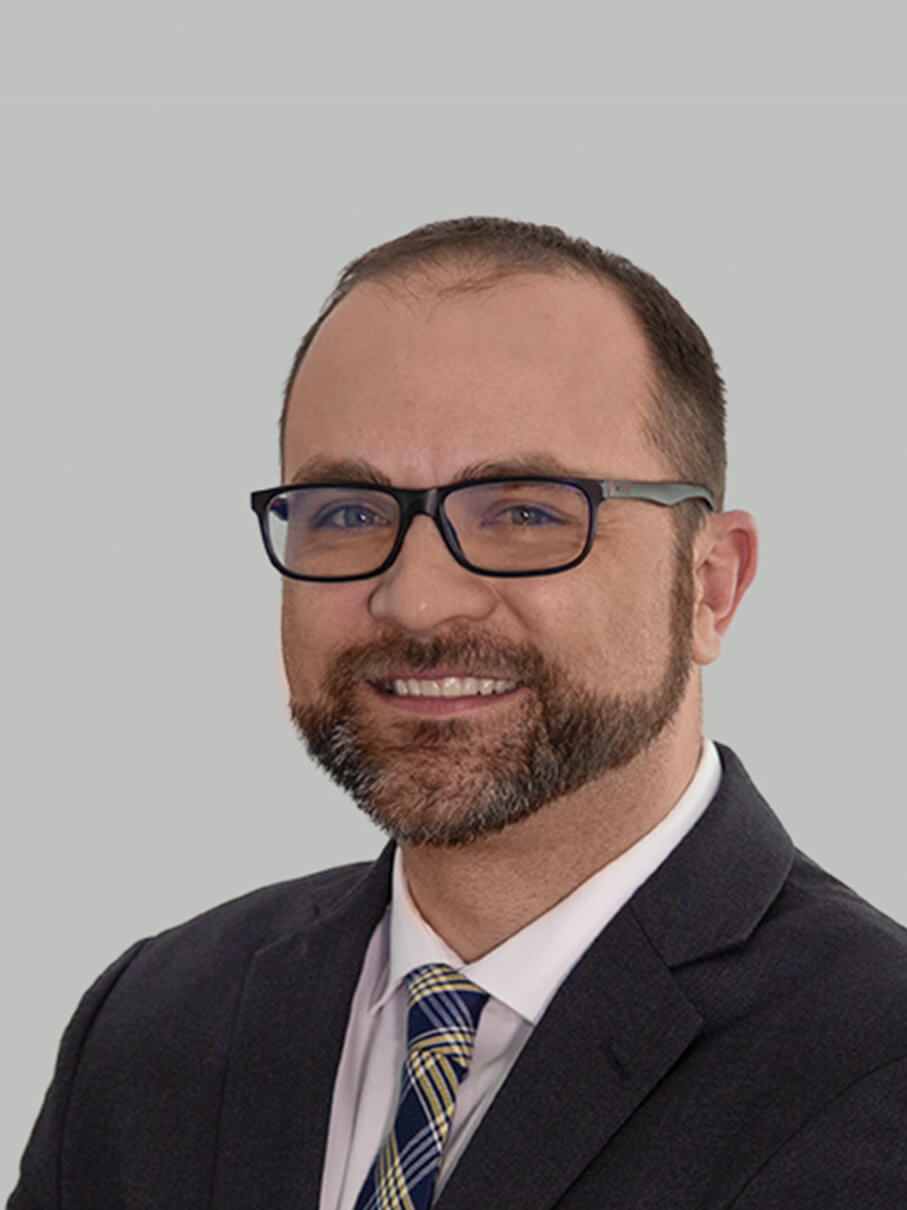 Matthew Digesti
Vice President of Regulatory Strategy & Affairs
Blockchains, inc.
---
Matthew Digesti is the Vice President of Regulatory Strategy & Affairs at
Blockchains, Inc. guiding the company on blockchain regulatory strategy at the
state and federal level. He is a blockchain and fintech policy thought leader in
Nevada having authored five separate pieces of state blockchain legislation,
including the first-of-its-kind regulatory sandbox focused on the intersection of
financial services and blockchain technology. He has extensive experience in
developing regulatory strategies driving cryptocurrency and fintech product
offerings including Web3 digital identities, digital asset custody, stablecoin
payments, crypto-backed loans, and banking-as-a-service platforms.

Matthew has been recognized in the top two percent of attorneys in Nevada by
Nevada Business Magazine and Super Lawyers Magazine on multiple occasions,
including the honor of being the only in-house attorney selected by Nevada
Business Magazine in 2017. He was named the young lawyer of the year by the
Nevada Board of Governors in 2016 and recently received the Technology Advocate
of the Year Award from NCET for his work in blockchain policy.