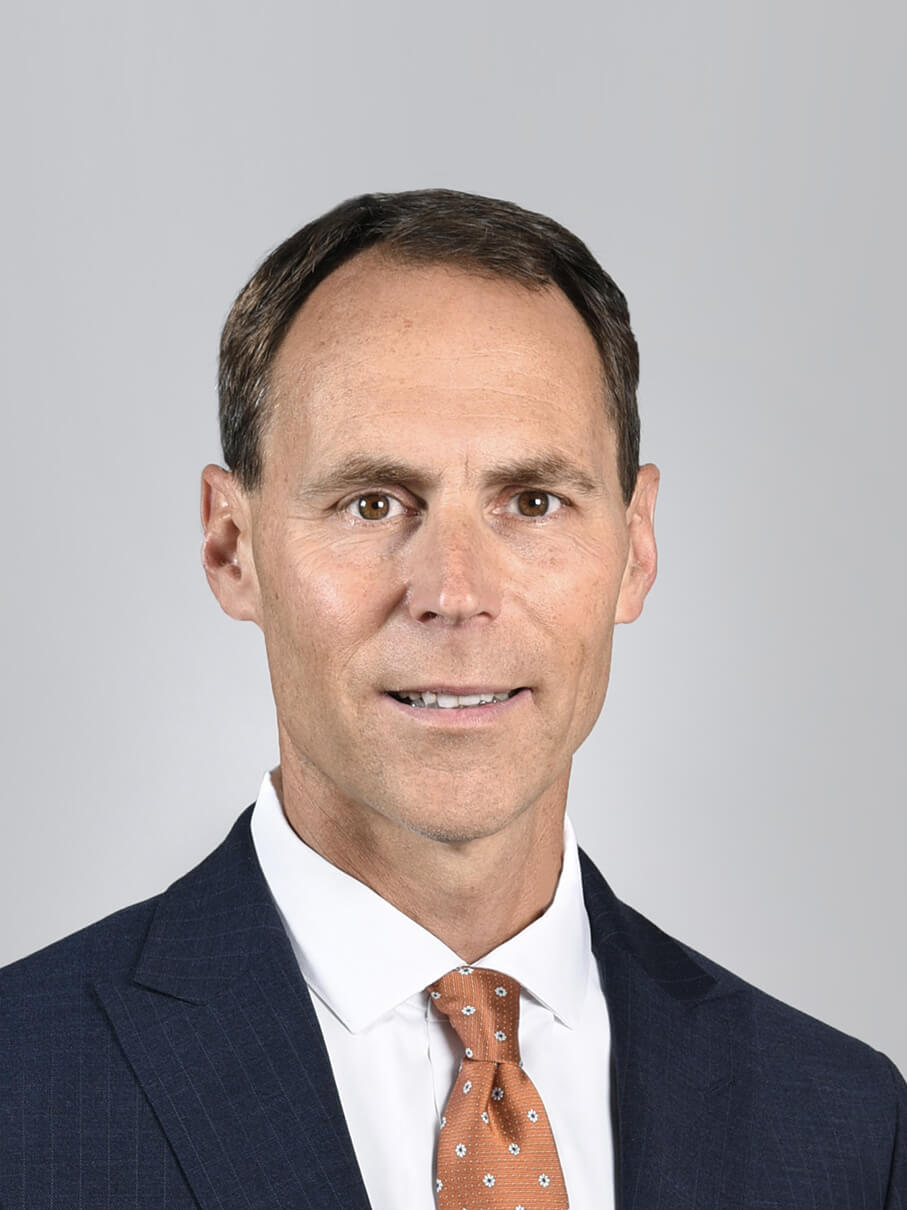 Michael Desmond
---
Mike Desmond is a partner in the Washington, DC and Los Angeles offices of Gibson, Dunn & Crutcher and a member of the Firm's Tax Practice Group. His practice covers a broad range of federal tax matters with a focus on tax controversy and litigation.
For more than 25 years, he has advised and represented clients in matters pending before the examination divisions of the Internal Revenue Service (IRS), the IRS Independent Office of Appeals, in the United States Tax Court and in federal district courts, the Court of Federal Claims and various federal courts of appeal around the country.
Prior to joining Gibson Dunn in May of 2021, Mike served as the 48th Chief Counsel of the IRS, where he was the principal legal officer for the IRS, overseeing a staff of nearly 1,500 lawyers responsible for interpreting and providing advice on all aspects of the federal tax law and for litigating more than 25,000 cases pending in the United States Tax Court.