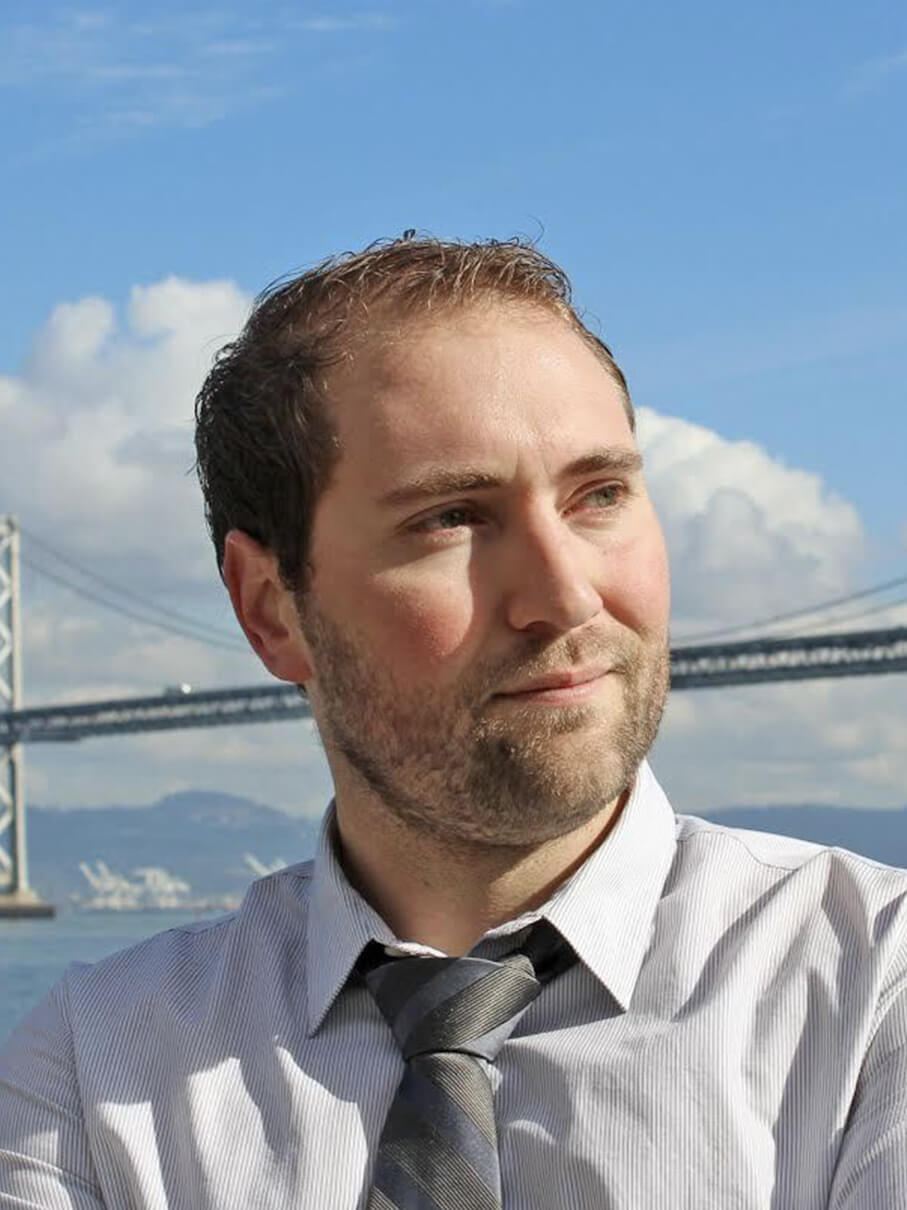 Pat White
---
Pat White is the CEO and Co-Founder of Bitwave, a platform specializing in software for businesses that use digital assets and crypto. Bitwave provides cryptocurrency accounting, tax tracking, bookkeeping, DeFi ROI monitoring, and crypto AR/AP software.
Over the last decade, Pat White has built enterprise software at companies such as Intuit, Microsoft, Five9, and Fortify Software (now HP Security). Later he co-founded Synata, an enterprise search platform that was acquired by Cisco in 2016, where he worked as the Chief Architect for their Webex Teams Product.
A cryptocurrency enthusiast since 2011, Pat is passionate about the potential for blockchain technology to change the world, and is on a mission to enable that change. He combined his expertise in enterprise software and cryptocurrencies to co-found Bitwave in 2018. Pat has contributed code to Bitcoin, Ethereum, and several other crypto-currency projects. He is also the co-host of the podcast, The DeFi Daily.