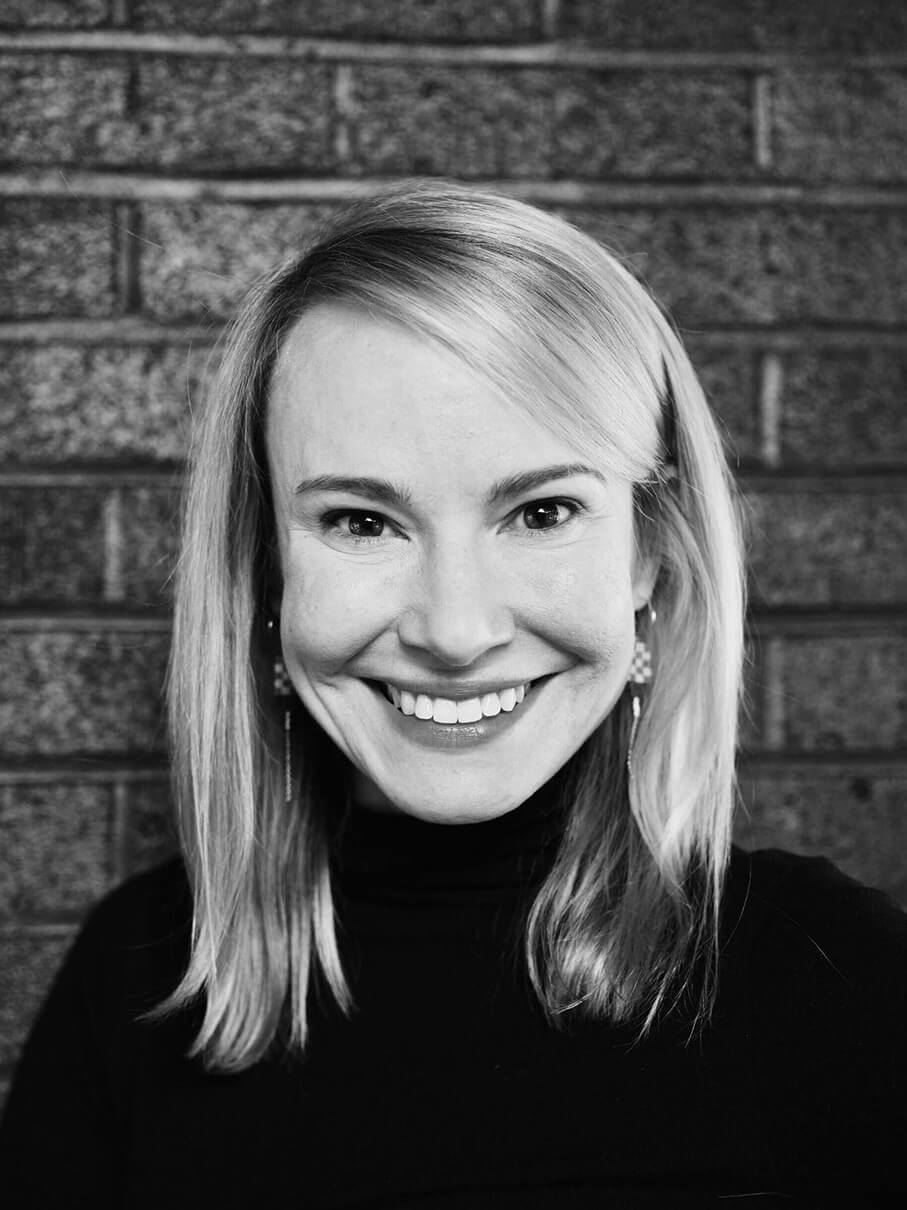 Rachel Anderika
Bank CRO
Anchorage Digital
---
Rachel Anderika is the Chief Risk Officer at Anchorage Digital Bank. She brings more than 15 years of experience in regulatory and risk management and nearly a decade of professional experience at the Office of the Comptroller of the Currency, where she served as National Bank Examiner (and later, Large Bank Examiner) to ensure that national banks operated safely and soundly, while complying with applicable laws and regulations.
Rachel then served eight years in the private sector at Promontory Financial Group, a premier bank regulatory consulting firm, later purchased by IBM where she worked with numerous traditional financial institutions on risk management and compliance.
Rachel also helped found Promontory's Digital Assets Risk and Compliance Team, where she guided digital assets custodians through the state and federal regulatory licensing process.
Rachel is based in Connecticut and enjoys sailing her 99 year-old wooden boat in her spare time.