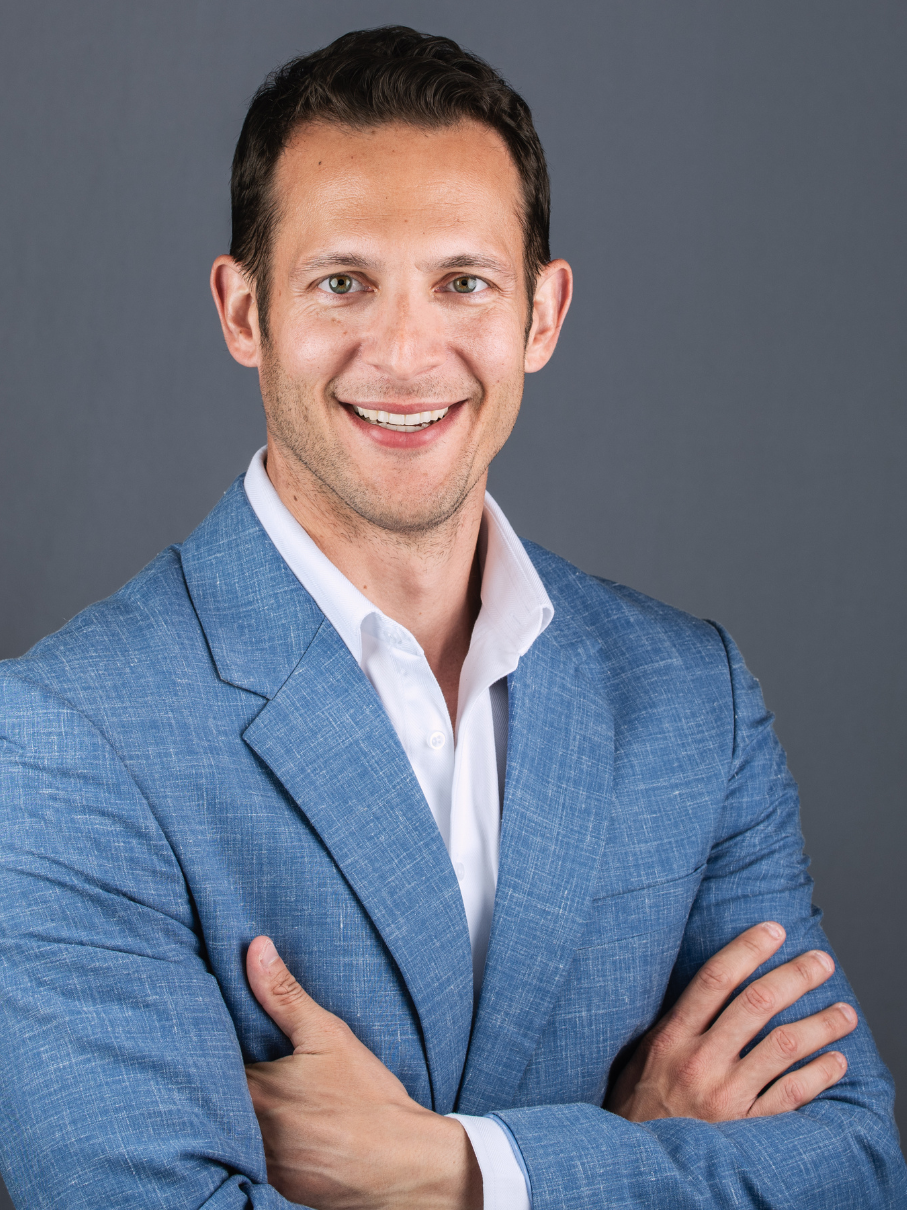 Scott Walker
Chief Compliance Officer
A16Z
---
Scott Walker is the CCO at Andreessen Horowitz (a16z), where he is responsible for
a16z's regulatory compliance. Prior to his work in venture capital, Scott was a Senior
Specialist for Crypto & Blockchain Technology at the SEC, where he served in the
Division of Examinations. While at the SEC, he also served as Special Counsel in the
Division of Corporation Finance, and as Attorney-Adviser in the Investment Adviser &
Investment Company Program.

Prior to his work as a regulator, Scott held roles in private fund regulation and hedge
fund strategy. Among those he served as Vice President & Counsel at BlackRock with
a focus on derivatives, prime brokerage, and securities finance transactions. Scott
received his J.D. from The Ohio State University, his B.S. in Finance from Butler
University, and is a member of the California Bar.